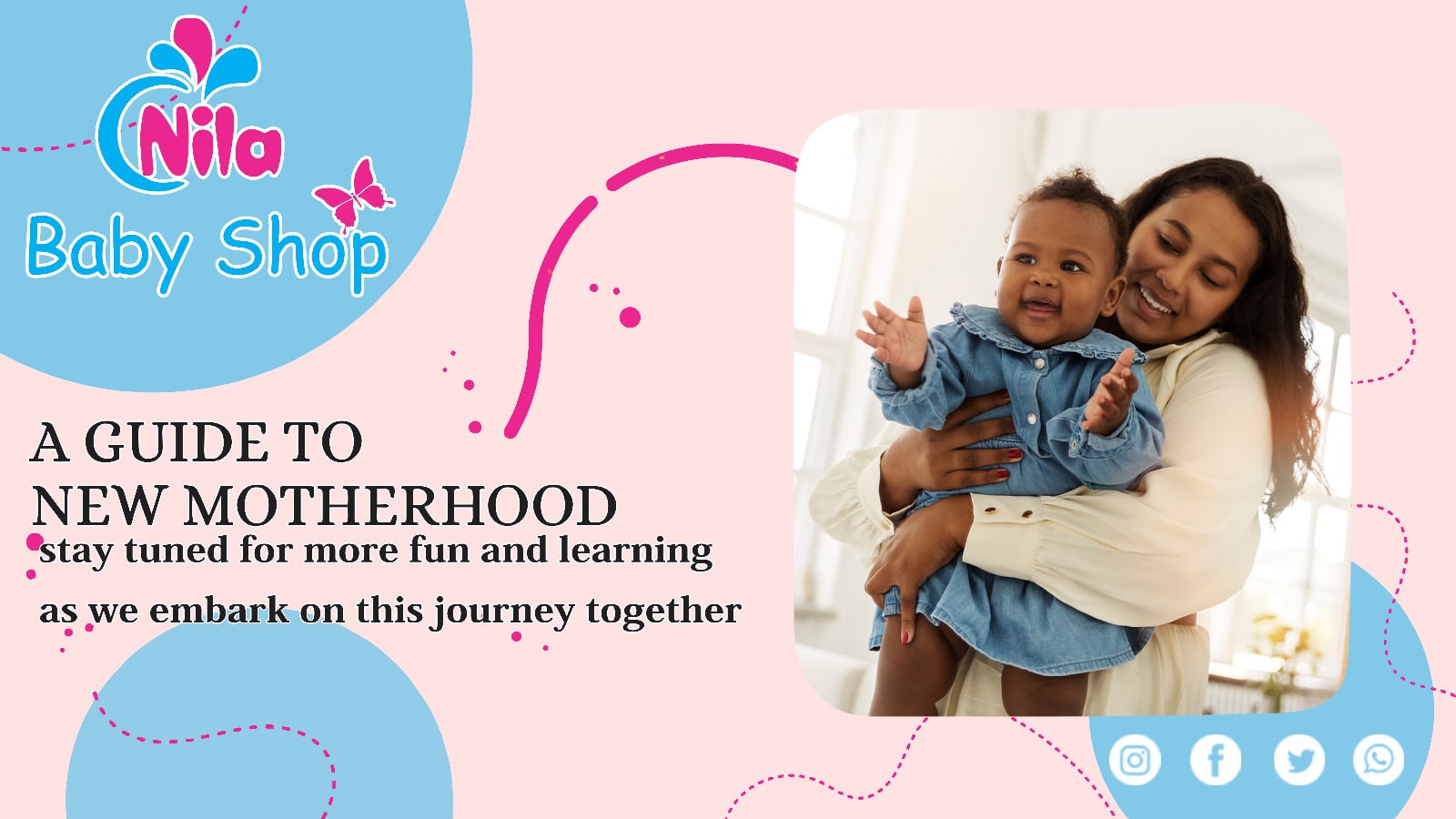 Newborn essentials are the items a newborn baby needs to be cared for and kept comfortable. Here is a list of some standard newborn essentials:
Diapers: You will need a supply of disposable or cloth diapers.
Wipes: Baby wipes help clean up messes and clean your baby's skin.
Clothing: You will need plenty of onesies, sleepers, socks, and hats to keep your baby warm and dressed.
Blankets: A few soft blankets will come in handy for swaddling, covering your baby while they sleep, and protecting them from the sun.
Bottles: If you are not breastfeeding, you need bottles and formula.
Breast pump: If you plan to breastfeed, a breast pump can help express milk.
Car seat: A car seat is essential for transporting your baby safely in the car.
Stroller: A stroller helps take your baby out for walks and transport them efficiently.
Bouncer or swing: A bouncer or swing can be an excellent place to put your baby when you need to have your hands free for a short period.
Baby carrier: A baby carrier can help keep your baby close to you while you are on the go.
Diaper bag: A diaper bag is handy for carrying your baby's essentials when you are out and about.
Crib or bassinet: Your baby will need a safe place to sleep, such as a crib or bassinet.
Baby monitor: A baby monitor can help keep an ear on your baby while they are sleeping or while you are in another room.
Toys: A few soft toys and rattles can stimulate and entertain your baby.
Grooming supplies: You will need basic grooming supplies, such as a brush or comb, nail clippers, and a thermometer.
This list helps you prepare for your newborn baby. It's a good idea to stock up on these essential items before your baby arrives so you have everything you need.
Here is a general newborn checklist to consider as you prepare for your new arrival:
Clothing and Bedding:
Several onesies or bodysuits
Sleepers or footed pajamas
Socks or booties
Hats or caps
Swaddles or blankets
Receiving blankets
Crib sheets or bassinet sheets
Diapering Essentials:
Diapers (cloth or disposable)
Diaper rash cream
Wipes
Diaper pail or trash can with a tight-fitting lid
Feeding Supplies:
Bottles (if you plan to formula feed)
Formula (if you plan to formula feed)
Breast pump (if you plan to breastfeed)
Nursing bras and pads (if you plan to breastfeed)
Burp cloths
Personal Care Items:
Baby shampoo and body wash
Baby lotion
Petroleum jelly
Nail clippers
Thermometer
Miscellaneous Items:
Stroller
Car seat
Baby carrier or sling
Play yard or bassinet
High chair
Changing table or pad
Baby monitor
Toys and books
It's important to note that every family's needs are different, and this list is just a suggestion. Take the time to think about what you and your baby will need and make a customized list that works for you.
Our main objective is to provide the finest products at the lowest possible prices while providing an exceptional online shopping experience, home delivery, and prompt customer service. Our goal is to replicate the experience of shopping in a physical store on the internet without the hassle of driving around town looking for a shop and then a spot to park the car.