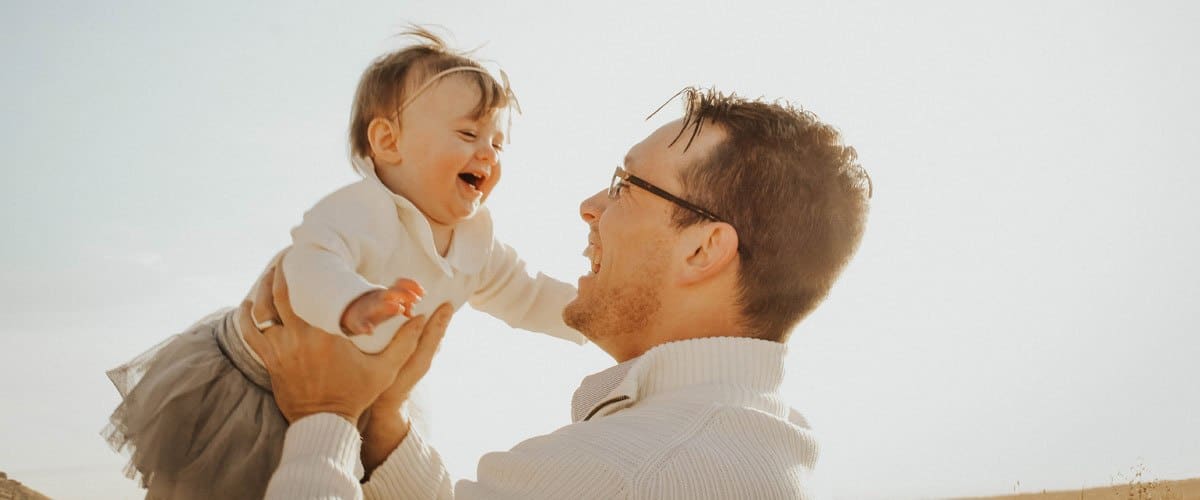 In most cases, it's always tricky for new dads to know what is expected of them in this role. However, you are just as crucial to your baby's growth and development as the mother is. One of the things that will change is the sleeping pattern. Infants require constant care and attention; hence parents must adjust their sleeping patterns because infants sleep more in shorter intervals. Professionals in baby care recommend that parents sleep when their toddler sleeps, especially in the first few weeks. Baby's sleep is one of the biggest challenges that new parents face. Changing diapers is another challenge that new dads encounter. Changing your baby's diaper for the first time can be daunting, and you may feel as if you don't have a clue what you're doing. To avoid getting fecal matter in their crotch area, baby girls should have their private parts wiped from front to back. Because they enjoy the sense of being free, baby boys want to pee right after you remove their diaper, so be prepared. You may need to keep a hand towel handy just in case. It's crucial to learn how to bottle feed and take over specific feeding sessions, whether the infant is solely breastfed, on formula, or a combination of the two. Breastfeeding is one of the most effective methods to bond with a newborn, yet it is frequently exclusively experienced by moms. Dads may now share this incredible bonding experience thanks to breast pumps.
Additionally, you get to assist Mommy when things get too much for her, which helps you be a better father. If you're warming your child's bottle, ensure it's not too hot by putting a bit of milk on your hand to ensure it's not too cold or hot. Bottle warming equipment can ensure that your infant's formula is at the proper temperature. Bottles, cups, and other feeding gear should be adequately cleaned and sanitized after using warm soapy water. Sterilizing your baby's bottles and other feeding equipment eradicates any hazardous germs clinging to the surfaces. For at least the first 6-12 months of your baby's life, it's critical to sterilize their bottles before each usage. Boiling, steaming with microwave or electric sterilizers, sterilizing liquids, or sterilizing pills are all options for sterilization. Always read and follow the manufacturer's instructions while using sterilizers. If you don't want to use a sterilizer, you can always simmer the infant's bottles and pacifiers in a sufuria / pot. It's better to acquire one specifically for the baby's goods so that they don't become contaminated with something unfit for the baby during food preparation. If you're a first-time father, you might be unsure what to pack in your baby's diaper bag. Here's a list of things you should remember to bring.
Diapers for the baby.
A changing mat and baby wipes
Hand sanitizer for when you don't have time or a place to wash your hands after changing diapers.
For your baby, a change of clothes
An extra blanket
A sedative (if your baby uses one)
If you're bottle-feeding your infant, you'll need a bottle(s) and expressed breast milk or formula.
As a new father, you will learn a lot as you embark on this beautiful fatherhood journey; it may take a few weeks, but everything will happen naturally before you realize it. Huge congrats, and good luck on your adventure!
Our main objective is to provide the finest products at the lowest possible prices while providing an exceptional online shopping experience, home delivery, and prompt customer service. Our goal is to replicate the experience of shopping in a physical store on the internet without the hassle of driving around town looking for a shop and then a spot to park the car.
1 thought on "
Things every first-time dad should know

"