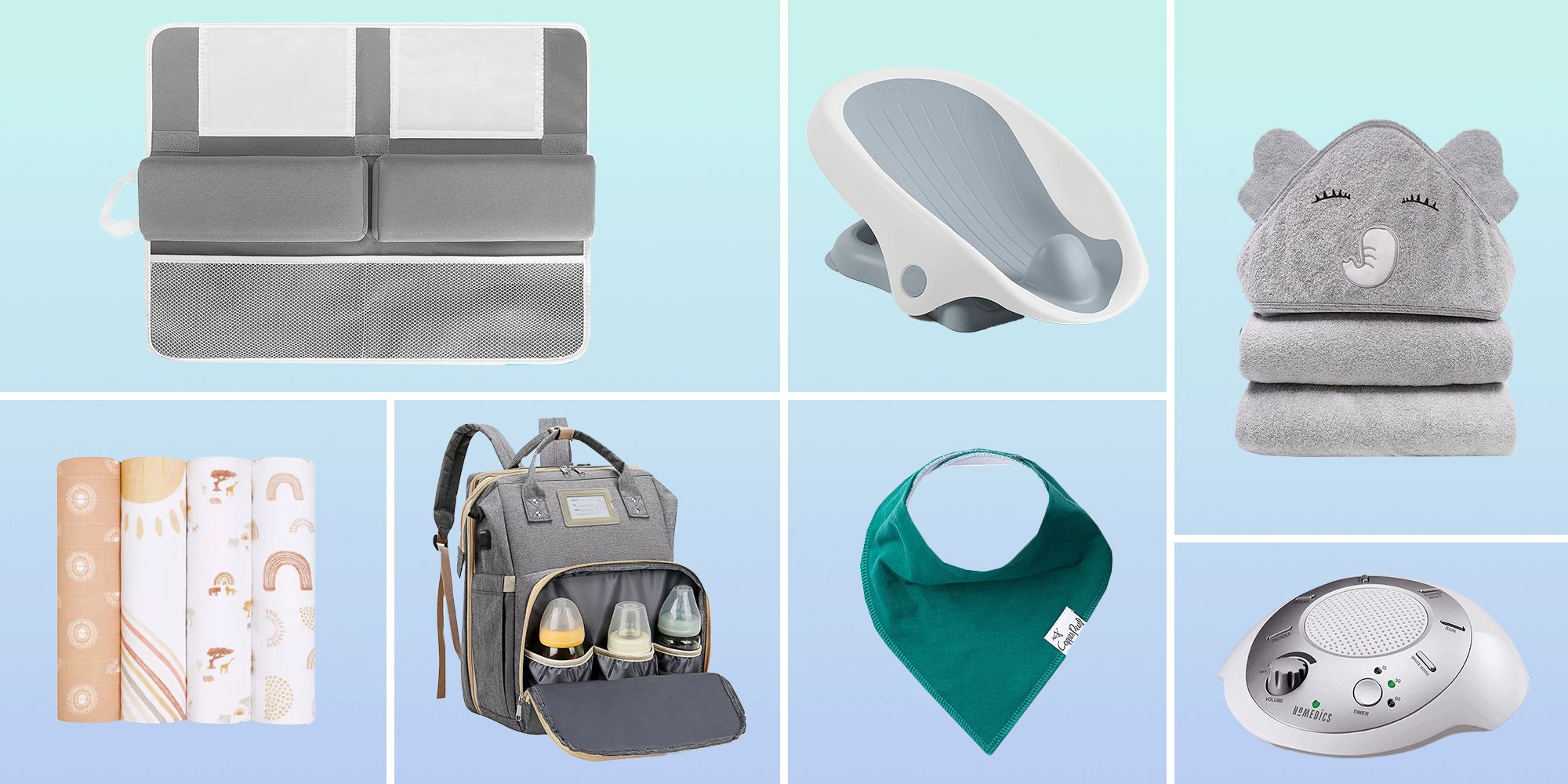 Newborn gifting refers to the act of giving gifts to celebrate the arrival of a newborn baby. It is a tradition that is practiced in many cultures and societies around the world. Newborn gifts are typically given by family members, friends, or well-wishers to express joy, love, and support for the new parents and to welcome the baby into the world.
Newborn gifting holds significance for several reasons:
Celebration and joy: The arrival of a newborn baby is a momentous occasion in a family's life. Gifting serves to celebrate this joyous event and share in the parents' happiness. It allows loved ones to express their excitement and admiration for the new addition to the family.
Practical assistance: Newborn gifts often include items that can be useful to the parents in caring for their baby. Practical gifts such as baby clothes, diapers, feeding supplies, blankets, and toys can ease the financial burden of purchasing these essentials. They provide the parents with the necessary resources to support the well-being and development of the newborn.
Symbolic gestures: Newborn gifts can hold symbolic value, representing blessings, good wishes, and hopes for the baby's future. Personalized or sentimental gifts, such as engraved keepsakes or handmade items, can convey a sense of love, care, and thoughtfulness. They create lasting memories for the parents and the child as they grow older.
Emotional support: Giving newborn gifts demonstrates emotional support for the new parents. It shows that friends and family members are there to offer their help, encouragement, and guidance during the early stages of parenthood. This support network can be invaluable in navigating the challenges and uncertainties of caring for a newborn.
Tradition and cultural significance: Newborn gifting is often deeply rooted in cultural traditions and customs. It honors and upholds these traditions, passing them down from generation to generation. It helps maintain a sense of continuity and connection to one's cultural heritage.
Overall, newborn gifting matters because it fosters community, love, and support during a significant and transformative time in a family's life. It benefits the parents and the baby practically, emotionally, and culturally.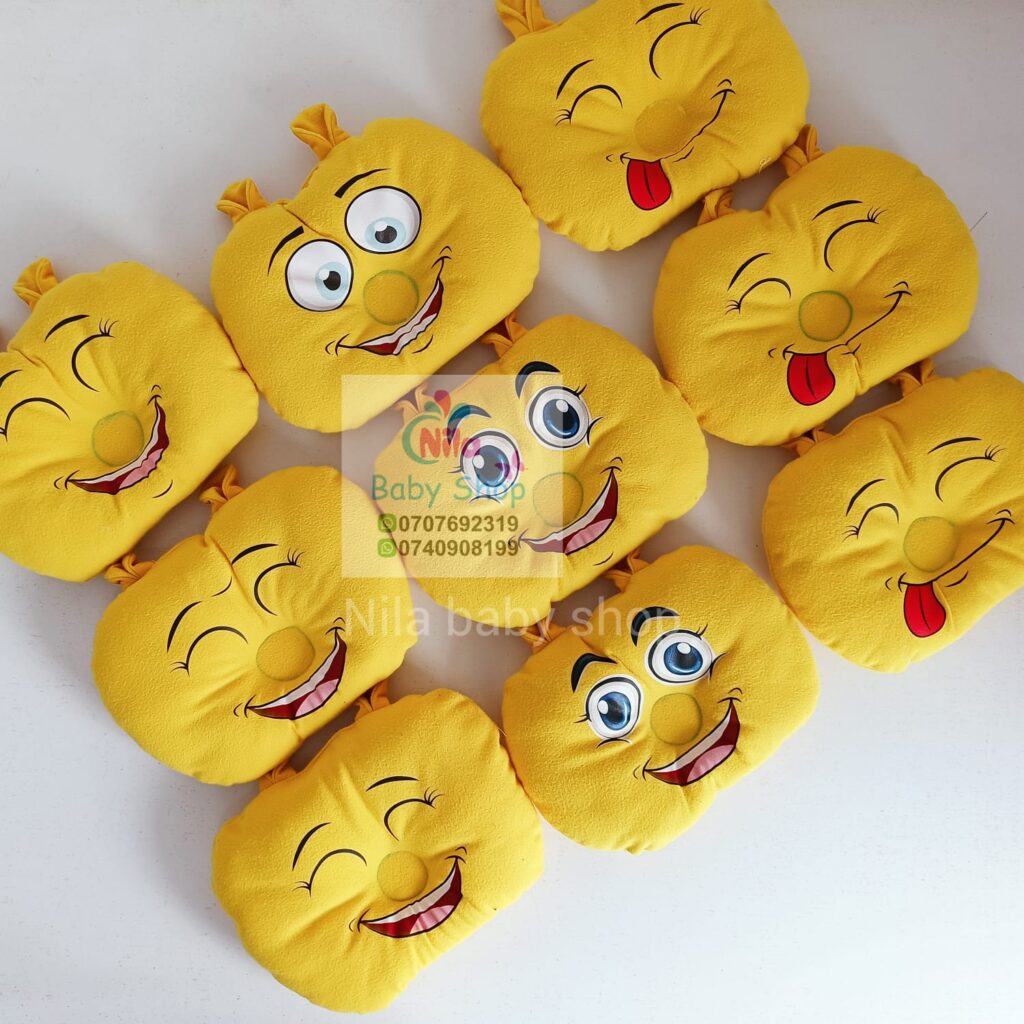 Congratulations to the new parents! Choosing the perfect gift for newborns can be both exciting and challenging. Here's a guide to help you find some thoughtful and practical gifting ideas for new parents:
Clothing and Accessories:
Onesies and bodysuits: Opt for soft and comfortable onesies in various sizes.
Baby blankets: Choose cozy and warm blankets made from gentle fabrics.
Hats, socks, and mittens: This help keep the baby's head, feet, and hands warm.
Bibs and burp cloths: These essentials are great for managing spills and spit-ups.
Diapering Essentials:
Diapers: Consider gifting a supply of disposable diapers or a set of cloth diapers.
Changing pad and diaper bag: A portable changing pad and a spacious diaper bag are practical gifts for on-the-go parents.
Diaper cream and wipes: Include gentle diaper cream to keep the baby clean and comfortable.
Feeding Supplies:
Bottles and nipples: If the parents plan to bottle-feed, gifting a set of bottles and nipples would be helpful.
Breastfeeding essentials: Consider nursing pillows, breast pumps, or nipple creams for breastfeeding mothers.
Baby food containers: As the baby grows, they will need food storage containers for homemade baby food.
Nursery Items:
Crib bedding: Soft and cozy sheets, blankets, and crib bumpers can comfort the baby's crib.
Mobiles: Colorful and soothing mobiles hanging above the crib can entertain and calm the baby.
Nightlights: Choose a gentle nightlight to provide a comforting ambiance during nighttime feedings or diaper changes.
Bathing and Grooming Supplies:
Baby bathtub: Look for a baby-sized bathtub with safety features for convenient and safe bathing.
Hooded towels and washcloths: Soft and absorbent towels and washcloths are ideal for delicate baby skin.
Baby toiletries: Include mild shampoo, soap, lotion, and a gentle brush or comb for grooming.
Books and Toys:
Board books: Start building the baby's library with sturdy board books featuring colorful illustrations.
Stuffed animals: Soft and cuddly stuffed animals make adorable companions for newborns.
Developmental toys: Choose age-appropriate toys that stimulate the baby's senses and aid their development.
Personalized Gifts:
Customized items: Consider personalized baby blankets, onesies, or photo frames with the baby's name or initials.
Handmade keepsakes: Handcrafted items like quilts or knitted blankets can make cherished keepsakes.
Gift Cards and Subscriptions:
Baby stores: Gift cards allow parents to choose items they need for their little ones.
Subscription boxes: Consider gifting a subscription for a monthly box of baby essentials, books, or toys.
Remember, checking if the parents have specific preferences or needs before selecting a gift is always a good idea. Practicality, safety, and comfort should be the key considerations when choosing gifts for newborns.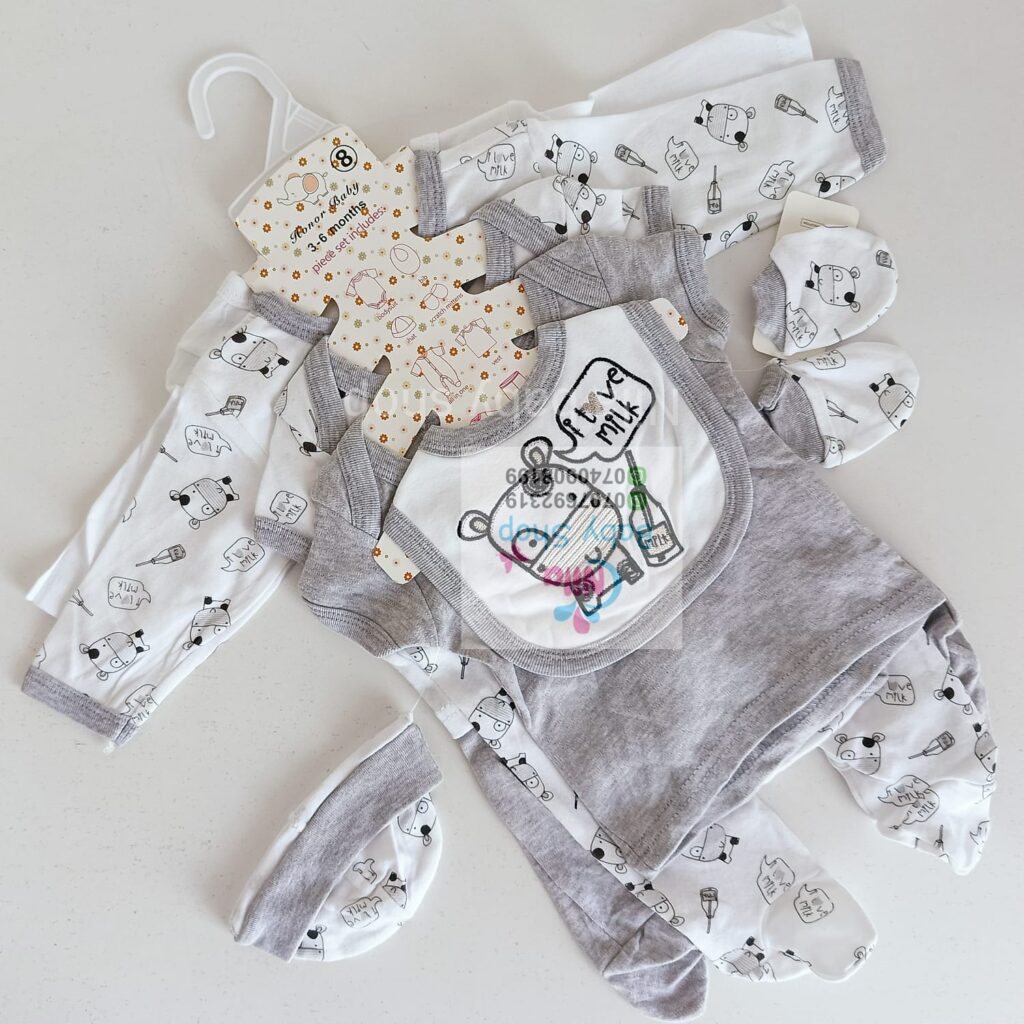 When gifting new parents, thoughtful and practical items can make a big difference in their transition to parenthood. Here are some of the best gifts you can consider:
Meal Delivery or Gift Cards: New parents often find it challenging to cook meals during the early days of parenthood. Consider providing them with a meal delivery service or gift cards to local restaurants, allowing them to enjoy ready-to-eat meals without the hassle of cooking.
Cleaning or Home Help Services: Hiring a cleaning service or offering assistance with household chores can tremendously help new parents adjust to their new responsibilities. You can provide a gift certificate for a cleaning service or assistance.
Babysitting or Childcare Services: Offering to babysit their newborn or providing childcare services for an evening can give the new parents much-needed rest and quality time together. Ensure that you are experienced and trustworthy with infants before offering this gift.
Diaper Subscription: Diapers are an essential and ongoing expense for new parents. Consider gifting a subscription service that delivers a monthly supply of diapers to their doorstep, easing the burden of constantly restocking.
Baby Monitor: A reliable baby monitor provides peace of mind to new parents, allowing them to keep an eye on their little ones even when they're in another room. Look for monitors with video capabilities and features like temperature monitoring and two-way communication.
Parenting Books: Thoughtful and informative parenting books can be valuable for new parents. Look for titles that cover various aspects of infant care, sleep training, or general parenting advice. You can also consider books that focus on the unique challenges of parenting during the first year.
Spa or Self-Care Gifts: New parents often neglect self-care due to the demands of caring for a newborn. Treat them to a spa gift certificate, a massage, or a self-care package with bath salts, scented candles, and skincare products.
Subscription Boxes: Numerous subscription boxes are designed for new parents and babies. These boxes often include items such as baby essentials, toys, books, or products for self-care. Subscriptions can provide ongoing surprises and convenience for new parents.
Baby Photo Shoot: Professional newborn photo sessions capture precious moments and create lasting memories. Consider gifting a voucher for a newborn or family photo shoot, allowing the parents to preserve these early days with their baby.
Personalized Keepsakes: Customized gifts add a personal touch and are often cherished by new parents. Options include engraved jewelry, personalized baby blankets, photo frames, or baby footprint kits. Remember to consider the preferences and needs of the new parents when selecting a gift. Practicality, convenience, and support are key factors that make the best gifts for new parents.
Our main objective is to provide the finest products at the lowest possible prices while providing an exceptional online shopping experience, home delivery, and prompt customer service. Our goal is to replicate the experience of shopping in a physical store on the internet without the hassle of driving around town looking for a shop and then a spot to park the car.