You might discover that you can no longer wear all of your regular clothing as your baby bump grows. Hence, there's a need to stock up on maternity clothing. With this advice, you may feel and look great without breaking the bank.
Whether you're looking for clothes, pants, or undergarments, small or plus size, short or tall, for work or at home, formal or informal, This pregnancy clothing guide can come in very handy. The day when pregnancy clothes meant enormous t-shirts and outfits that resembled tents is long gone. Modern maternity wear is both fashionable and functional. Like your pre-pregnancy outfit, you decide how much you want to spend. Make the most of your new body by purchasing something special that honors you, but keep in mind the following practical considerations while picking out your maternity attire.
When should you start wearing pregnancy clothes?
During the first trimester, most women may wear their regular clothing (3 months). However, you may want to explore a bigger bra or loose-fitting clothing for comfort. Around 4 or 5 months pregnant, you may need to start wearing a more oversized dress. A woman who is six months pregnant usually transitions to maternity apparel.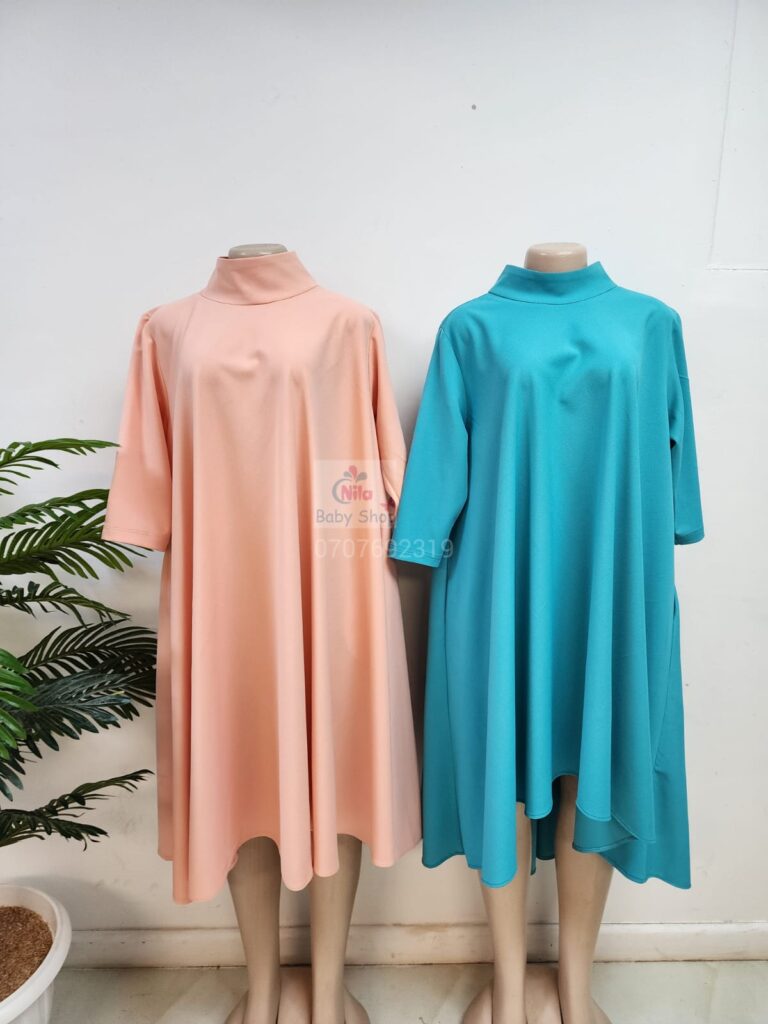 What you require
There are many stylish pregnancy outfits available. However, investing enormous amounts of money in a complete wardrobe is optional. Getting a few crucial pieces of apparel that can be mixed and matched is recommended. During your pregnancy, keep the weather and seasons in mind. Remember that you'll still wear some of your pregnancy clothing once the baby is born.
Critical items of clothing you may want to consider include:
Maternity bra.
Comfortable cotton underwear.
Two pairs of well-cut maternity trousers, such as maternity leggings or jeans.
A plain skirt or dress, such as a stretch jersey wrap dress.
A maxi dress.
A jacket.
Two maternity tops (empire line tops are more flattering).
One smart outfit.
Comfortable, flat shoes.
PREGNANCY TOPS
Your pregnant wardrobe might benefit from a few essential items, but they don't have to be tent-like shirts that are three sizes too large. Many maternity tops on the market with feminine necklines, pleats, and tucks expand with your growing belly. Many also feature hidden openings or double layers for simple breastfeeding after delivery.
Consider the following when looking for maternity tops to wear:
What kind of fabric is the top constructed from? In addition to being elastic so that it may grow with you, the material must also be breathable and quick to dry. Whether you like it or not, pregnancy makes your body act like a hot water bottle, making you frequently sticky and perspiring.
Ideally, you want a fabric that will quickly absorb breast milk without leaving any stains on your top if you intend to wear the top after giving birth. It's nice if leaks disappear as soon as possible if you have to be out in public while nursing, but even with the best intentions, you'll probably have a few.
Will the top accommodate feeding? If you're going shopping for maternity clothes, choosing a few pieces that can be worn again after the baby is delivered is a good idea. Although it is feasible to breastfeed in any top, having the option to do so in privacy is appreciated. By purchasing one of the many feeding-friendly shirts, you may feed your baby discreetly without exposing your tummy, back, or boobs.
What kind of a bust/neckline does this shirt have? Your breasts will expand as well as your tummy during pregnancy. Keep an eye out for tops with a neckline that flatters you and has room to develop over the bust and back.
You can use a belly tube to create the illusion of a layered top if you can still wear your pre-pregnancy clothes, but your developing belly is showing as mid-drift.
PREGNANCY TROUSERS AND SKIRTS
You won't be able to wear your favorite jeans when you're nine months pregnant, and unless you're one of the fortunate few, you won't be able to wear them for a few months following your child's birth either. A few pairs of basic cotton slacks and an adaptable skirt are a wardrobe must for pregnant women. You can dress them up with kitten heels, a beaded belt, sandals, and a basic t-shirt.
When searching for pregnant trousers and skirts, keep the following in mind:
The waistline is the most crucial factor when purchasing trousers or skirts. Not only must the waist be extensible, but it must also be comfy. Wide Lycra bands are fantastic since they may be worn over or under the abdomen, and drawstring waistbands are also quite comfortable. Even while elastic bands are extensible, they might become unpleasant in the latter months.
Belly belts are an excellent method to maximize your buttoned waistbands from before pregnancy. They button onto your current button to lengthen the waistline and include fabric inserts to fill the gap. They won't extend the life of your pre-pregnancy clothing for nine months, but they're lovely for early to mid-pregnancy.
MATERNITY GOWNS
One gorgeous dress is an excellent addition to your pregnancy collection, particularly during the summer. Dresses make you feel lovely on days like a beached whale, so it's worth the expenditure. There are several designs to select from depending on whether you want to conceal or highlight your bump, so don't be tempted to purchase an everyday dress that is just three sizes too large.
The essential factors to consider when purchasing a maternity dress are the same as when buying a top:
There is room for expansion throughout the breast, back, and tummy.
Fabric that breathes.
Suitable for feeding.
If you're only going to purchase one or two 'going out' clothes for your closet, make sure they're adaptable. Select a dress that may be worn with or without a top or one with adjustable straps. The traditional 6-way dress has been around for a long time and is still considered a "must-have" by many pregnancy publications.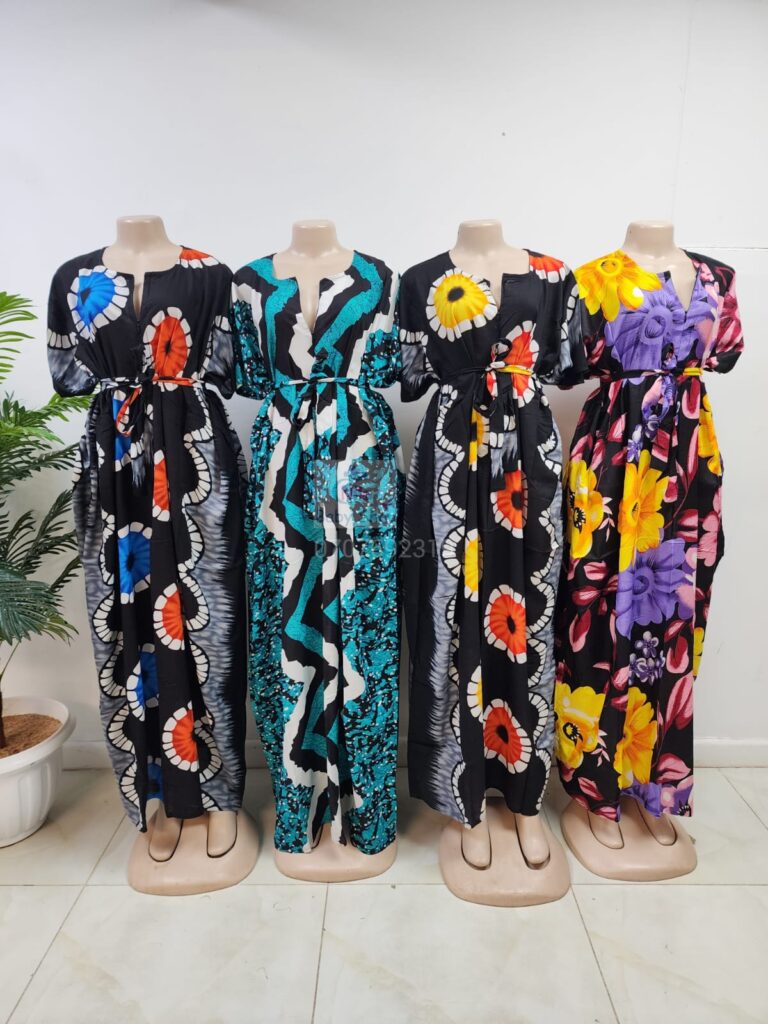 PREGNANCY BRAS
Pregnancy increases breast size, so use a bra that fits. From pregnancy through postpartum, moms buy five maternity and nursing bras. You'll never value your bra. Some maternity bras are breastfeeding-friendly. Maternity bras offer openings for feeding and additional support for a changing bust. Like regular bras, pregnancy bras must be comfortable.
SPORTY BRA
Use a sports bra throughout pregnancy to expand your breasts and milk ducts. Wearing an underwired bra during pregnancy might impair the development of breastfeeding ducts and glands.
At 36 weeks, be fitted for a maternity bra that can be used to feed your baby.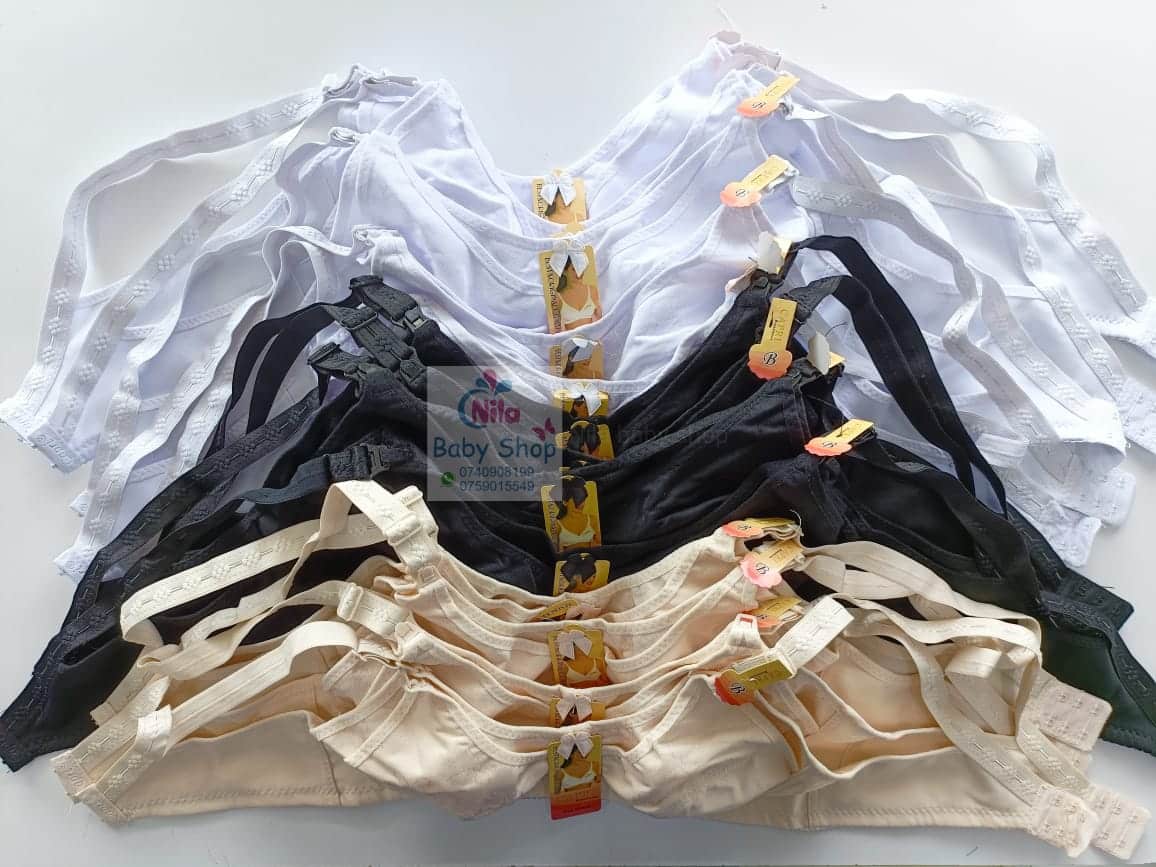 How to choose a pregnancy bra
During pregnancy, you do not need to wear a maternity bra. However, some women may find a maternity bra more comfortable, particularly those with bigger breasts.
Early in pregnancy, the breasts begin to prepare for lactation (producing breast milk), and by 16 weeks or so, most of these changes are complete. If you wish to, now is an excellent time to get a maternity bra.
Getting fitted by a specialist is a brilliant idea. Your comfort will increase, and a well-fitting bra will support your breasts. When you are expecting or nursing, underwire bras are not advised. The underwire may impose pressure on your breasts and cause changes to the size and contour of your breasts. This may raise the risk of mastitis or clogged milk ducts. However, the flexible low-gauge wire support used in specific maternity bras is less likely to create issues. For some ladies, a sports bra is sufficient.
Our main objective is to provide the finest products at the lowest possible prices while providing an exceptional online shopping experience, home delivery, and prompt customer service. Our goal is to replicate the experience of shopping in a physical store on the internet without the hassle of driving around town looking for a shop and then a spot to park the car.