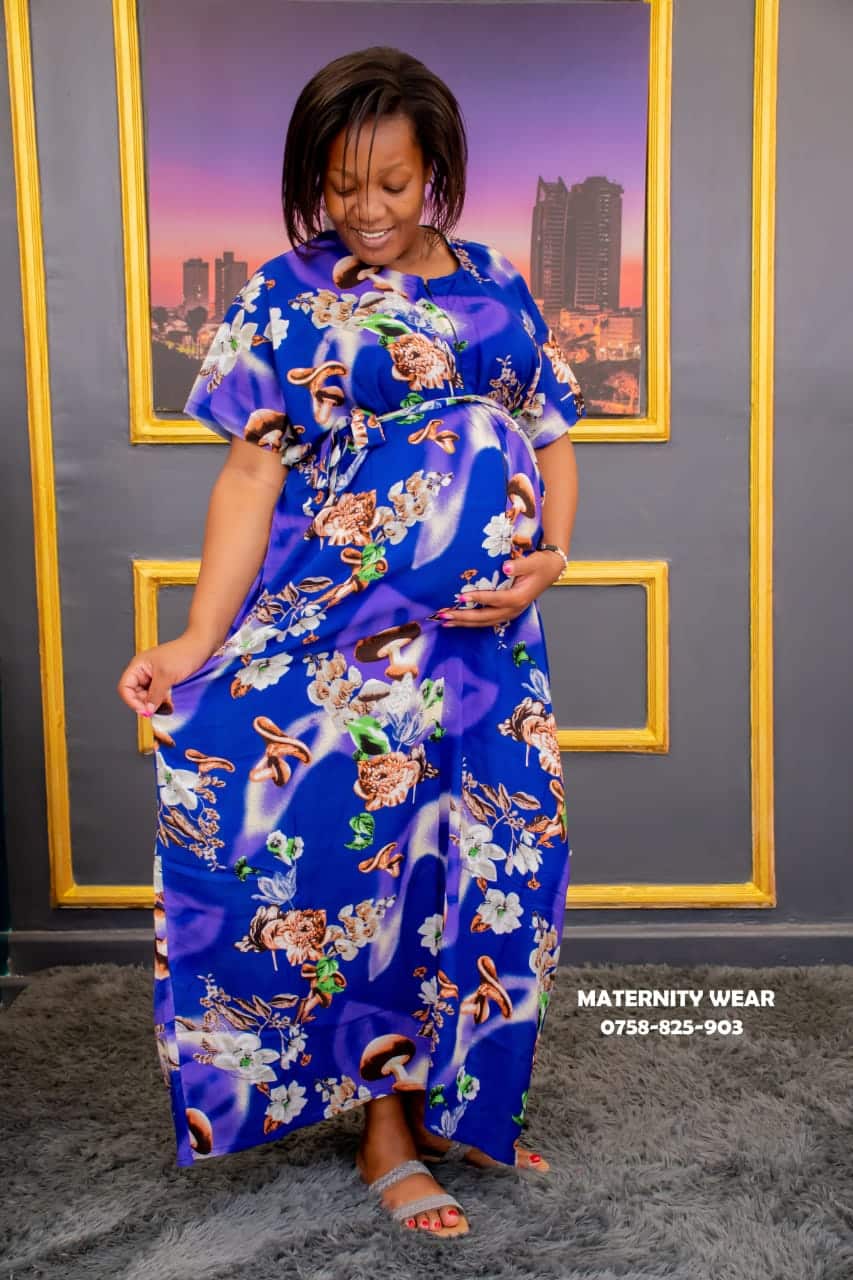 Congratulations on your pregnancy! As your body changes, you may find that your regular clothes no longer fit or feel comfortable. Maternity clothes can help you feel more comfortable and stylish during this exciting time. Here are some tips for building a stylish maternity wardrobe:
Start with the essentials: Begin with a few basic pieces like maternity jeans, leggings, and a couple of versatile tops that can be dressed up or down. These will form the foundation of your maternity wardrobe.
Buy clothes that fit well: Choosing clothes that fit well is essential, especially during pregnancy when your body is changing rapidly. Look for clothes designed for pregnant women with room for growth in the belly area.
Choose comfortable fabrics: Opt for soft and stretchy fabrics that will accommodate your growing bump and feel comfortable against your skin. Cotton, spandex, and jersey are all good options.
Accessorize: Accessories can help elevate your maternity outfits and add some personality. Try scarves, statement jewelry, or a colorful purse to add some pop to your look.
Layering is a great way to create depth and interest in your outfits. A cardigan or jacket can add warmth and style to a basic top or dress.
Invest in a few unique occasion pieces: Whether it's a maternity cocktail dress or a unique occasion top, having a few dressy pieces can help you feel stylish and confident when you have a special event.
Don't forget about lingerie: Maternity bras and underwear can help you feel comfortable and supported during pregnancy. Look for styles with adjustable straps and extra padding for comfort.
Consider maternity shapewear: If you want a smoother silhouette under your clothes, consider investing in maternity shapewear. These are designed to provide support and compression without constricting your growing bump.
Remember, maternity clothes don't have to be boring or frumpy. With these tips, you can build a stylish and comfortable wardrobe that will make you feel confident and beautiful throughout your pregnancy.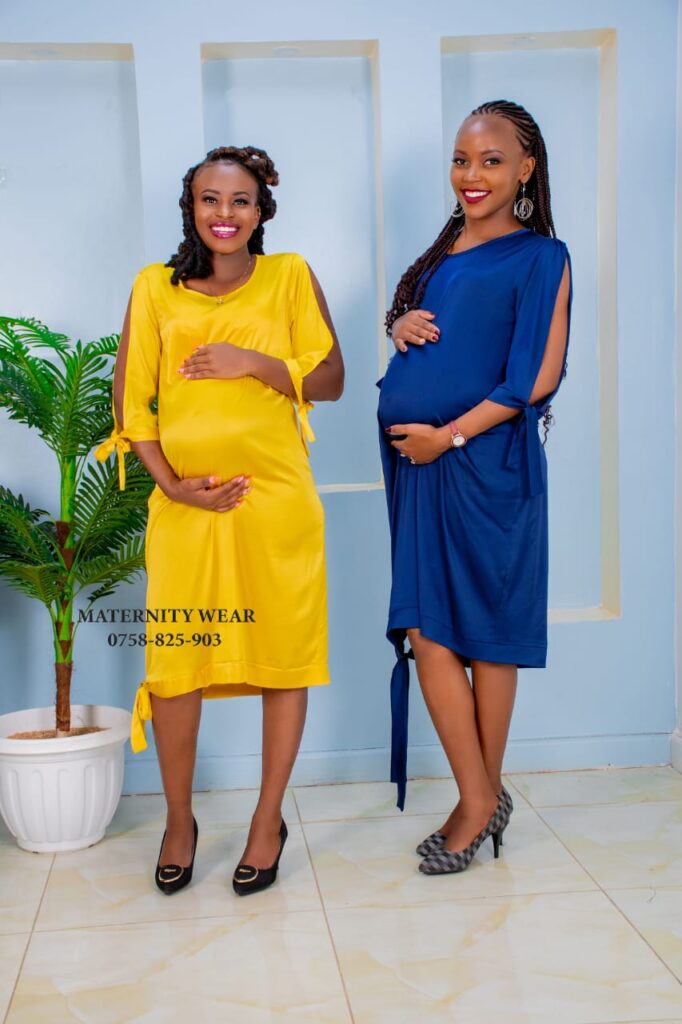 When To Buy Maternity Clothes?
When to buy maternity clothes depends on your body and how quickly it changes during pregnancy. Some women need maternity clothes as early as the first trimester, while others can wear regular clothes well into the second trimester. However, most women find that they need specialized maternity clothes by the third trimester that provide the extra comfort and support necessary as their belly grows.
When shopping for maternity clothes, here are a few things to look for:
Comfort: You want clothes that will be comfortable throughout your pregnancy. Look for fabrics that are stretchy and breathable, like cotton or spandex.
Fit: Maternity clothes should fit well and accommodate your growing belly. Avoid clothes that are too tight or loose, as they won't provide the necessary support or look flattering.
Versatility: Look for clothes that can be worn differently to maximize their use. For example, a dress that can be dressed up or down, or pants that can be worn with different tops.
Quality: Invest in quality pieces that will last throughout your pregnancy and even beyond if you plan to have more children.
Style: You don't have to sacrifice style for comfort during pregnancy. Look for maternity clothes that reflect your style and make you feel good.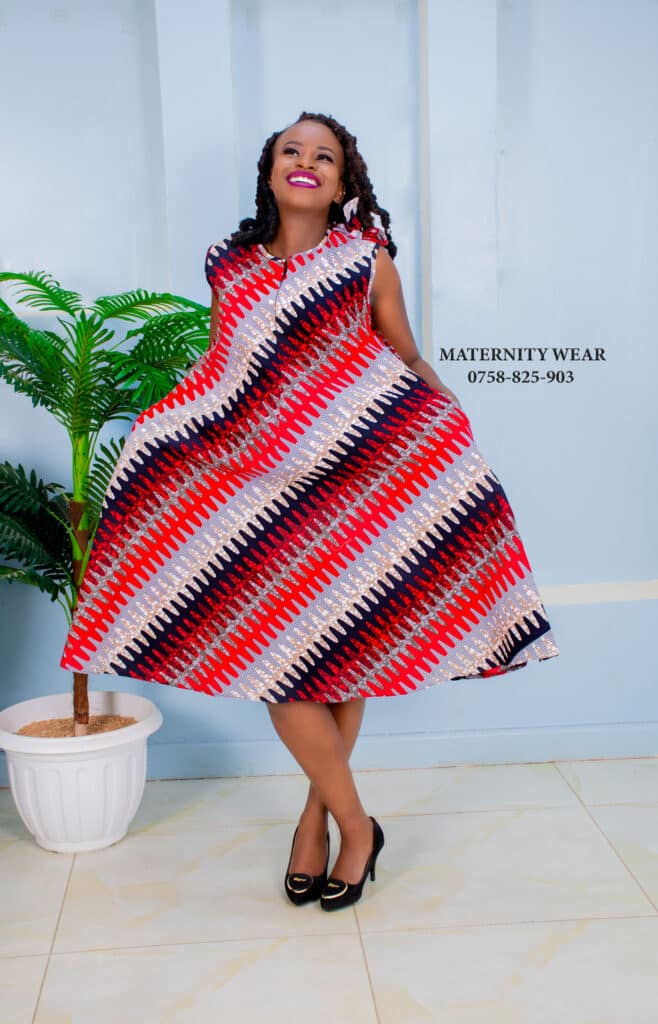 Remember, every pregnancy is different, so don't hesitate to try on different styles and sizes until you find what works best for you.
Our main objective is to provide the finest products at the lowest possible prices while providing an exceptional online shopping experience, home delivery, and prompt customer service. Our goal is to replicate the experience of shopping in a physical store on the internet without the hassle of driving around town looking for a shop and then a spot to park the car.